1 / 37
2 / 37
3 / 37
4 / 37
5 / 37
6 / 37
7 / 37
8 / 37
9 / 37
10 / 37
11 / 37
12 / 37
13 / 37
14 / 37
15 / 37
16 / 37
17 / 37
18 / 37
19 / 37
20 / 37
21 / 37
22 / 37
23 / 37
24 / 37
25 / 37
26 / 37
27 / 37
28 / 37
29 / 37
30 / 37
31 / 37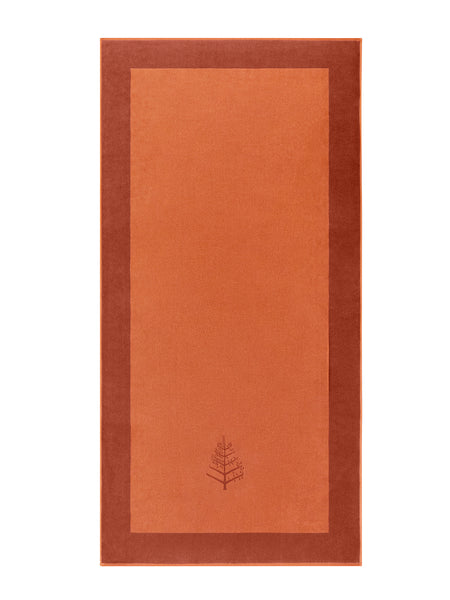 32 / 37
33 / 37
34 / 37
35 / 37
36 / 37
37 / 37

Exquisitely crafted from sustainable cotton in a signature design, the Resort Towel Set brings the Middle Eastern textile expertise to a variety of color combinations suited for every sun kissed journey.
Resort Towel set includes:
- 2 grand-sized Resort towels
Set of 2 towels​

​

35" x 70" (89 cm x 178cm)​

​

100% Turkish Cotton​

​

Oeko-Tex

®

 Certified​

​

Jacquard woven two-tone colored design​ and tonal tree logo

​

Frame border design​

​

Made in Turkey 

​
35" x 70" (89 cm x 178 cm)
Wash before use.

​

Machine wash warm with similar colors using gentle cycle and mild 

detergent. Dark colors should be washed separately.

​

Do not bleach.

​

Tumble dry low. Remove promptly.